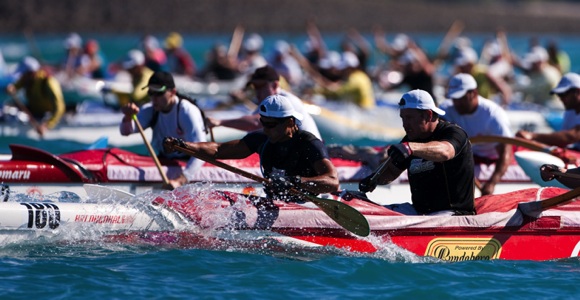 The good folks up at Hamilton Island asked me to post some details for the Gatorade Battle of the Paddles next week, so here it is sports fans! Looks like a whole heap of fun. Cheers, FP
Official Blurb: The Gatorade Battle of the Paddles starts on Hamilton Island this Thursday 14th June. It's Australia's largest outrigger event, and this year there are three new disciplines in the competition; stand-up paddle boarding, board paddling and surf skiing. This is the first time the Australian Outrigger Canoe Racing Association (AOCRA) and Surf Life Saving Australia (SLSA) have joined forces and combined their competitions. Already stirring up excitement and fierce rivalry amongst competitors, the gruelling OC6 42km Marathon will this year see surf skiers take on the outriggers at their own game. Another major highlight of the event is set to be the 25km Ski Marathon, which will see competitors race across the picturesque Whitsundays from Lindeman Island to Hamilton Island's Catseye Bay.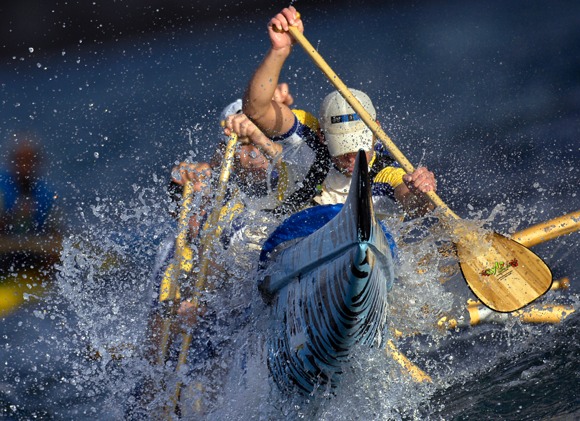 Formerly known as the Hamilton Island Cup, the event is now in its 29th year, and attracts elite athletes from all over the world, such as Jenny Kalmbach, Hawaiian SUP champion, and New Zealand's top female team. In addition to the major OC6 42km Marathon and 25km Ski Marathon, there will be 16km races and a range of sprint competitions across all disciplines. Over 300 paddlers are expected to take part in the event, with $90,000 worth of cash and prizes up for grabs.