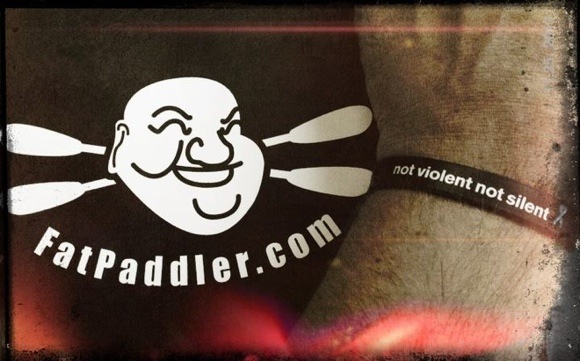 Completely off topic today, but I was compelled to write a little something about White Ribbon Day, a movement to stop violence by men towards women.  This is a serious topic that needs men to take a stand – to commit to actively stopping aggression towards women. That means never accepting acts of violence towards women by yourself, or by others.
I've known far too many battered women to ignore this. I remember being in high school and finding out some of the most beautiful girls I knew were being bashed by their boyfriends. I remember when at twenty one, I dragged a guy off a girl that he was attempting to rape in the heart of downtown Adelaide. And I remember the day my own mother admitted to me that my step-father was bashing her.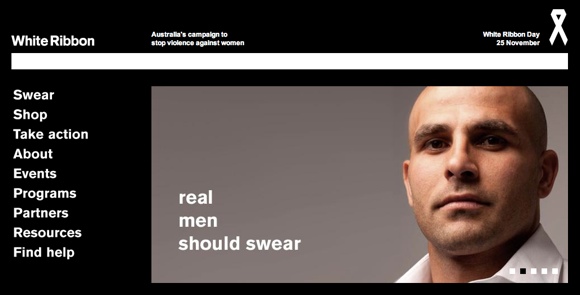 This is not a small matter, it is something that still happens way too much in the world. Here in Australia, the White Ribbon Day campaign is run by men, and urges men, to swear to take action against violence towards women. Don't hurt the women around you. Don't accept your friends hurting the women around them. Don't accept violence towards women at all – the world will be a much better place for it.
There's a heap more information on the White Ribbon Day website if you'd like to learn more. And happy paddles to you all – cheers, FP.