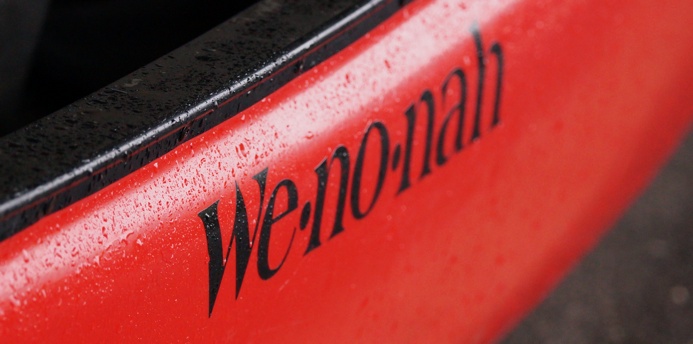 In the lead-up to the 2000 Sydney Olympics, the western suburbs were treated to the building of an international class white water stadium at Penrith which would showcase the world's best white water athletes and give Sydney a top-class facility for our own future stars including Olympic silver-medalist Jessica Fox.
I recently took a trip out to the Penrith White Water Stadium to see good friend Travis from Paddle & Portage Canoes take a run down the rapids in his Wenonah Recon, a 13 foot white water canoe fitted out with airbags, saddle and all the tricks that riding a big boat through rapids requires. The course would see him taking all 13 feet of plastic into some serious holes and froth, a course that often ends with paddler and boat finishing independently of each other!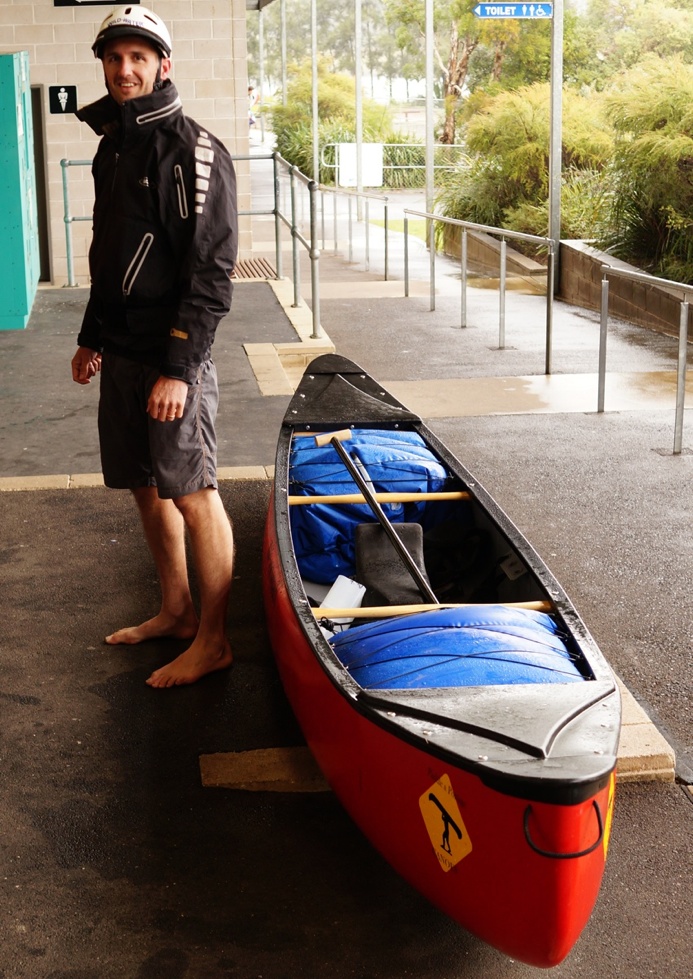 I managed to get some good vantage-points with the camera and watch as he successfully rode over many of the holes…. and not so successfully emerge from deep within them! Than after re-uniting with his canoe, he'd be back on the conveyor belt ready to start the course all over again.
Here are some photos from his runs down the course… as well as some promo video footage of the Wenonah Recon in action. Cheers, FP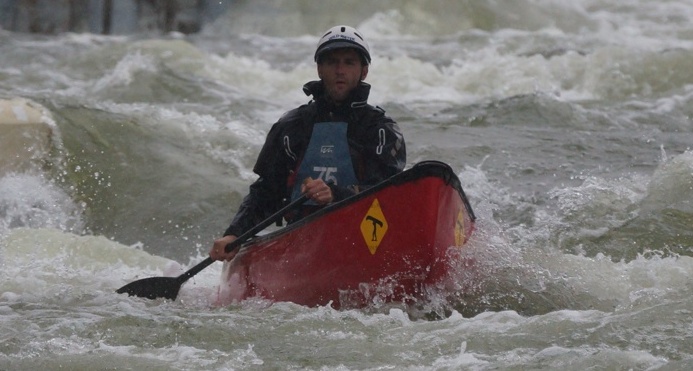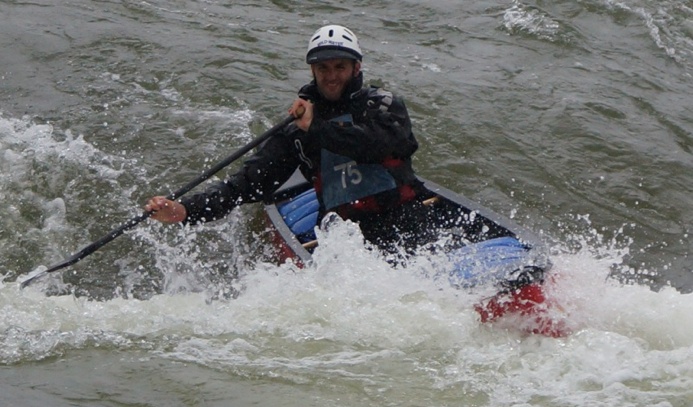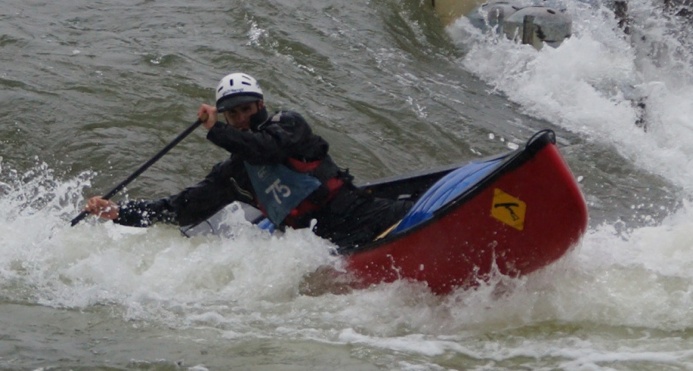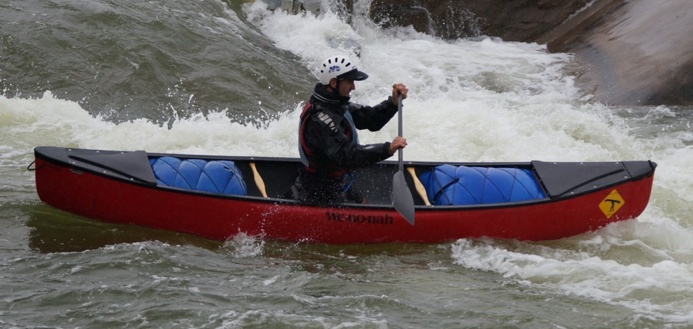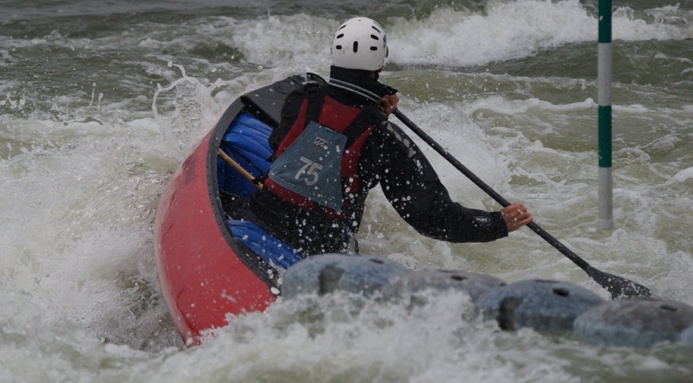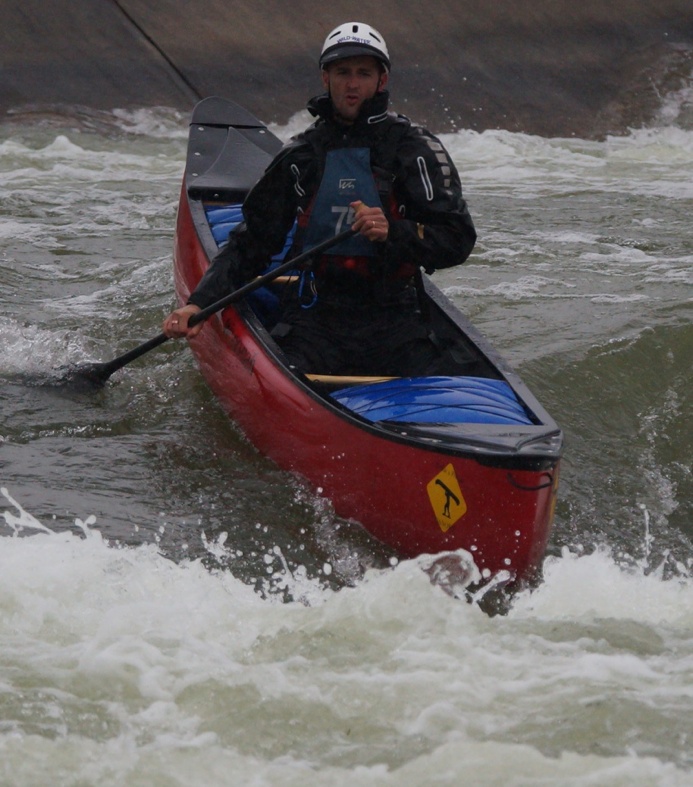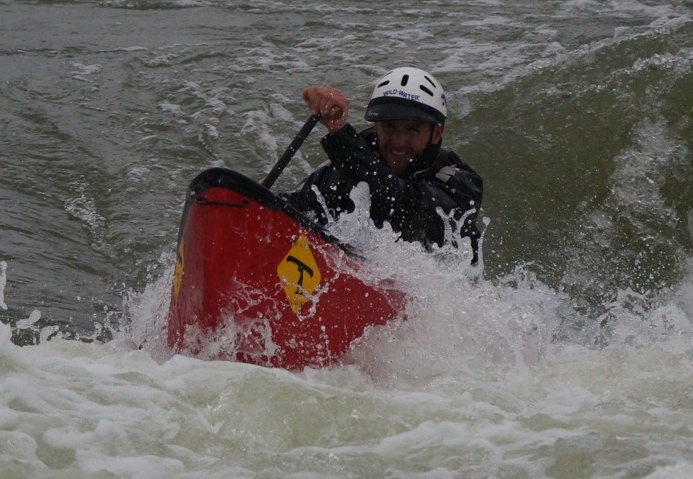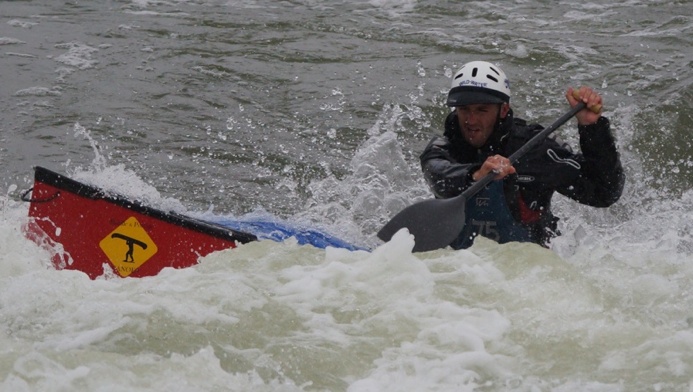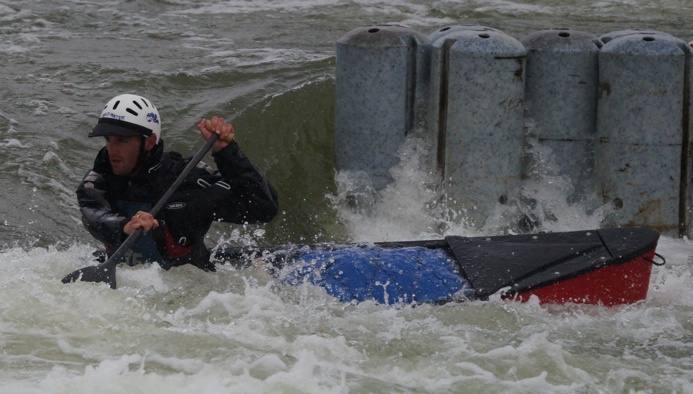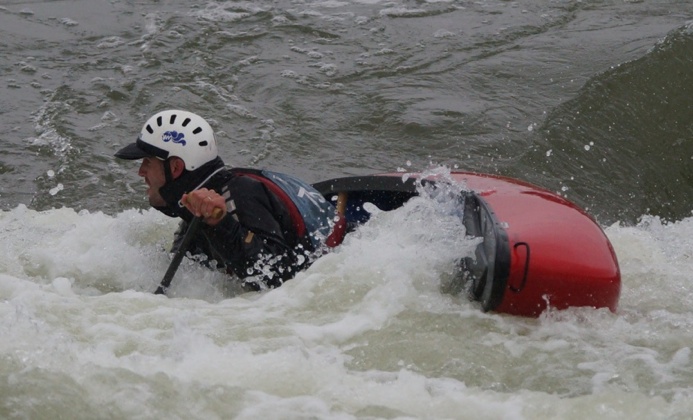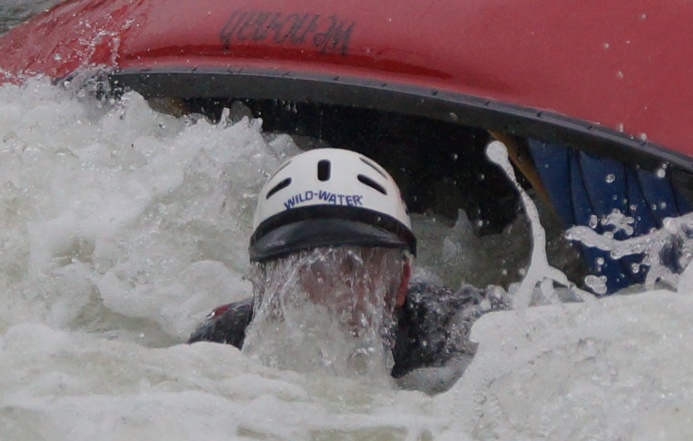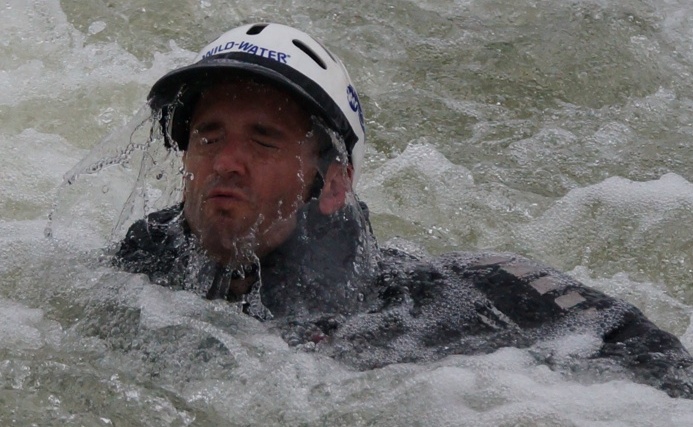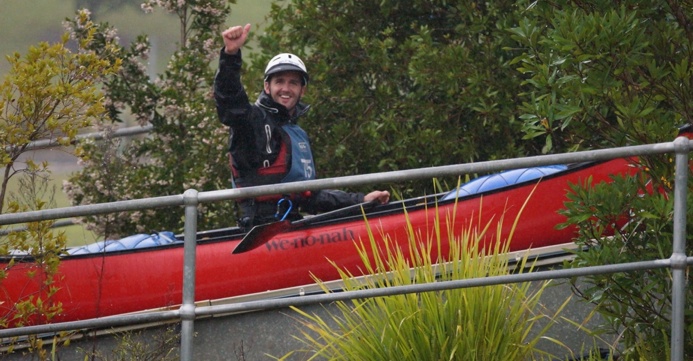 The Fat Paddler ebook – available now on iTunes, Amazon & Kobo.