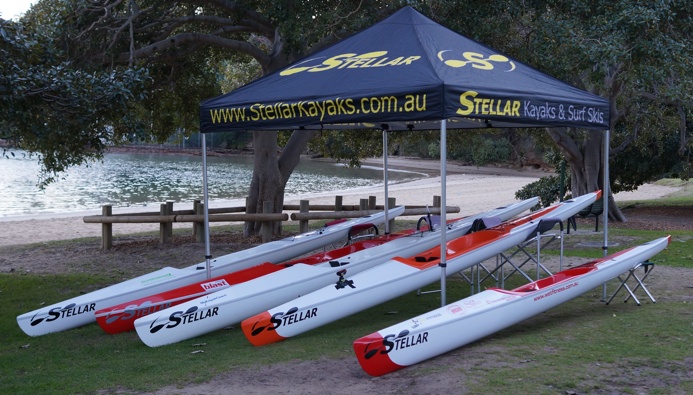 Last saturday at the Balmoral Blast in Sydney I had the exciting task of covering the Australian launch of the new Stellar SEI surfski. Slipstream Surf owner and paddler Gav Clark brought down a still-wrapped SEI for people to try out whilst Wet Fitness coach and Team Stellar paddler Matt O'Garey had travelled down from Coffs Harbour to be at the launch and to give a free paddling skills session to the Blast paddling crew.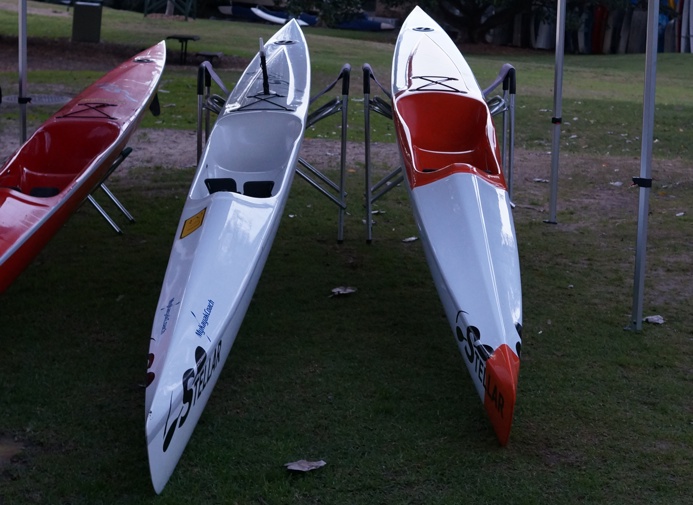 On a beautiful Winter's morning all the paddlers attending had a chance to get a good look at the new Stellar SEI, compare it to the rest of the Stellar range and then watch as Gav pushed it through it's paces during the Blast time trial. The SEI has already gathered considerable interest as it's been added to the Stellar range to fill the gap between the stable Stellar SR and the performance range of the SE, SEL & SES. This will put the SEI squarely up against the Think Evo II, the Fenn Swordfish and the Epic V10 Sport.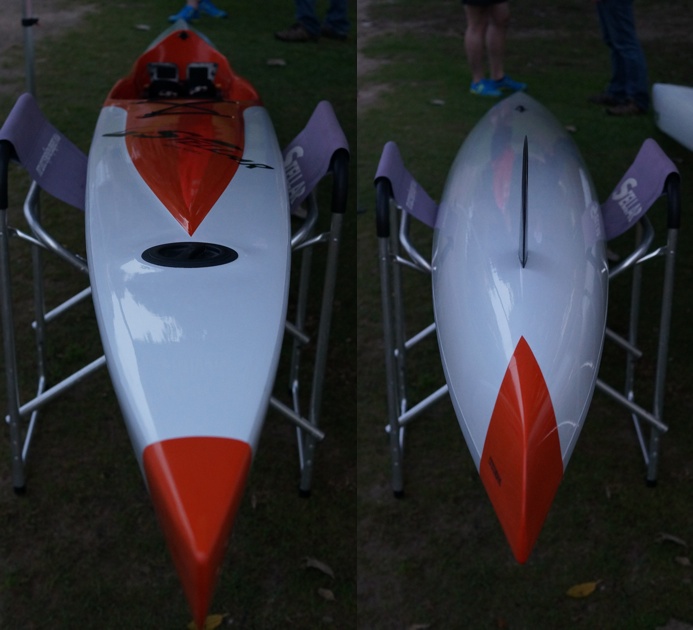 It's too early to make a call on the SEI but it certainly looks the goods. After his paddle Gav was as excited as a kid with a handful of chocolates, claiming it ran beautifully on runners but had ample stability for rougher conditions. It certainly looks like it's going to excel in the rougher conditions and with that in mind I'm very much looking forward to my own test paddle & surf in the coming weeks.
Until then, enjoy the photos and keep your eyes out for the Stellar SEI on a waterway near you. Cheers, FP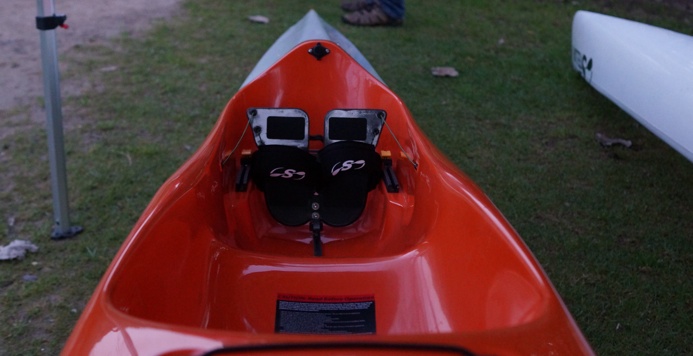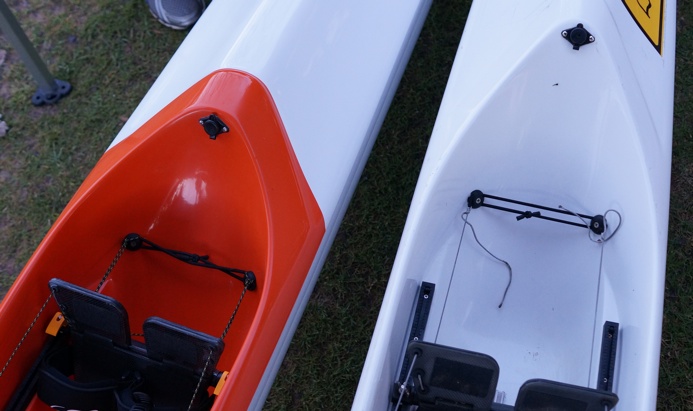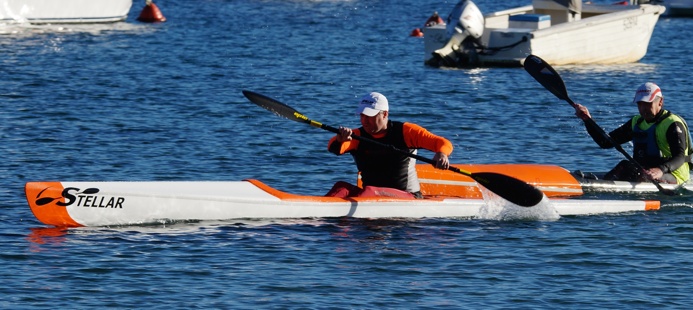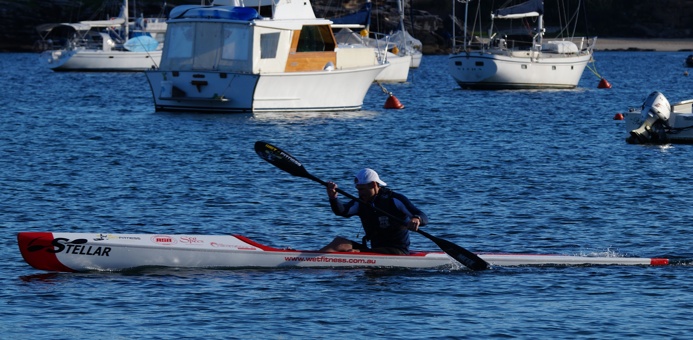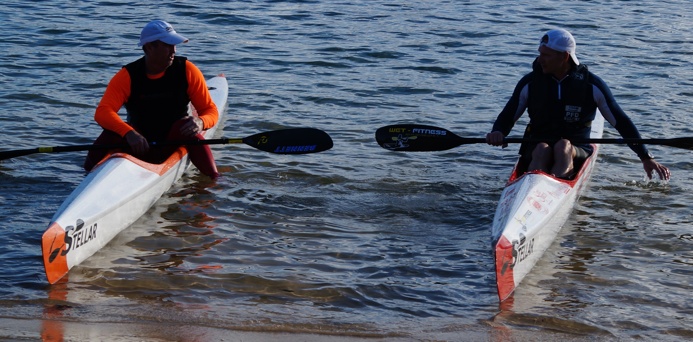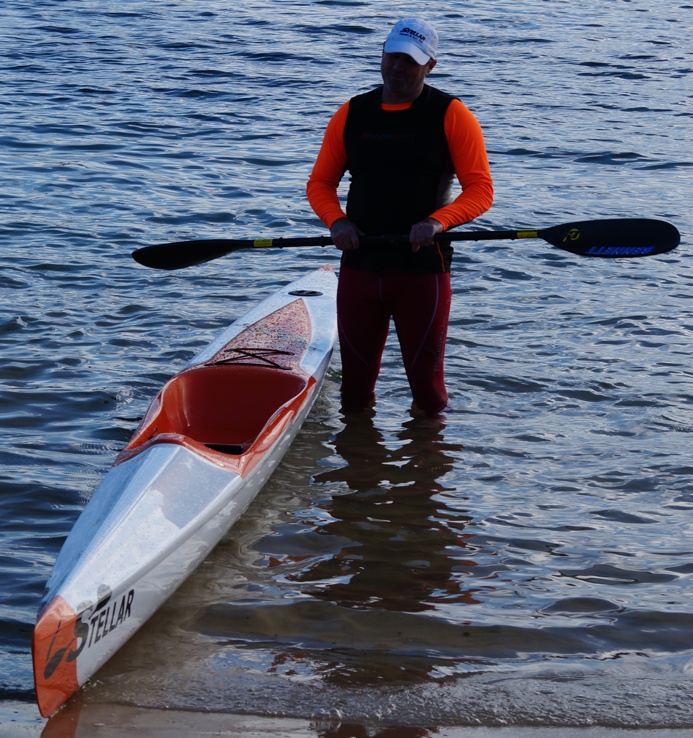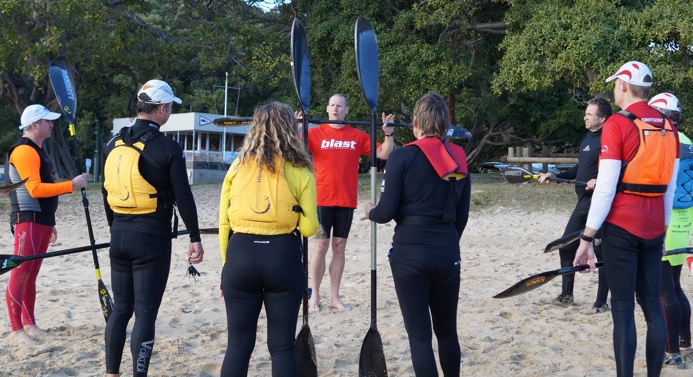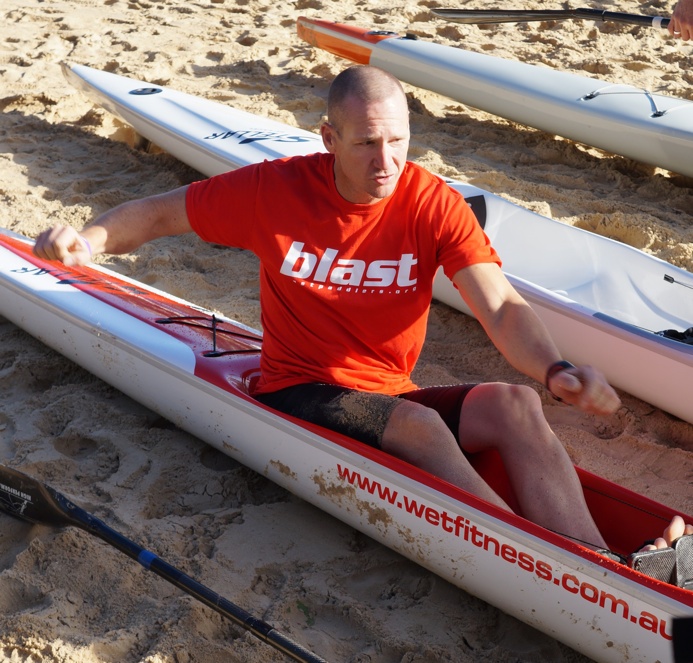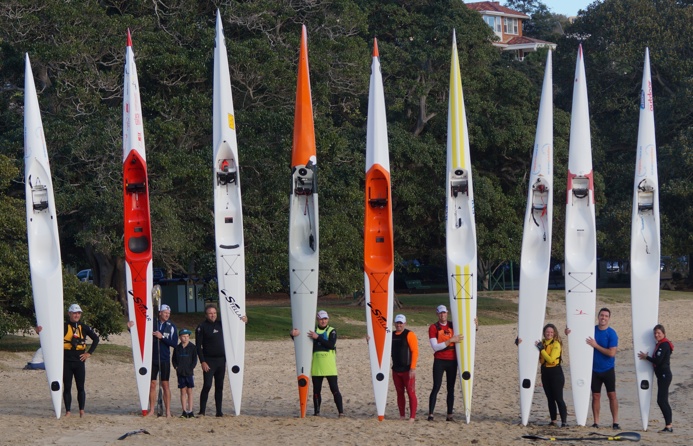 The Fat Paddler ebook – available now on iTunes, Amazon & Kobo.