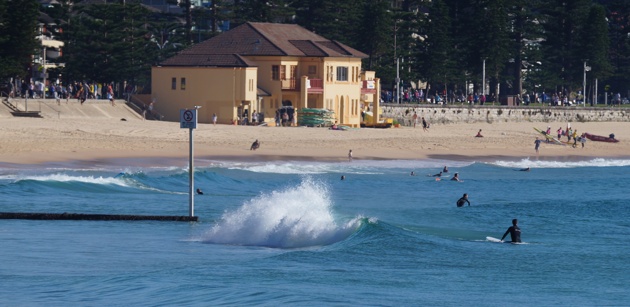 After a fun session surfing my Stellar SR ocean surfski at my favourite Manly break, I dropped down to the Manly LSC with a camera to absorb the activity that Spring brings to the beach. Lifesavers were setting up the first patrols of the season, early morning joggers padded up and down the beach and surfers huddled in groups offshore waiting for some decent sets to come through.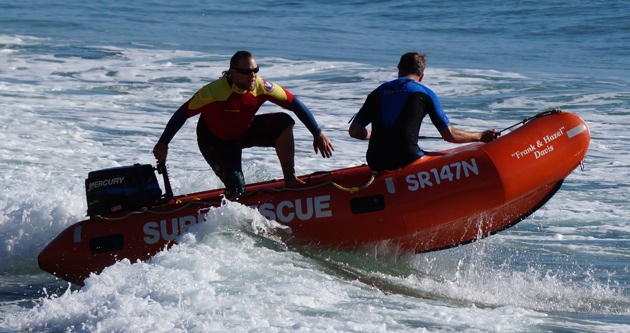 I've loved the beach my entire life but until my twenties had always lived a long way away from it. It didn't stop me going of course, with Glenelg, Henley and West beaches along the Adelaide foreshore being my favourites, as well as the surf breaks south of that city where I would surf or body-board with friends. It's really hard to imagine Aussie life without swimming and surfing in the ocean – just being amongst the activity brought a flood of nostalgic memories back.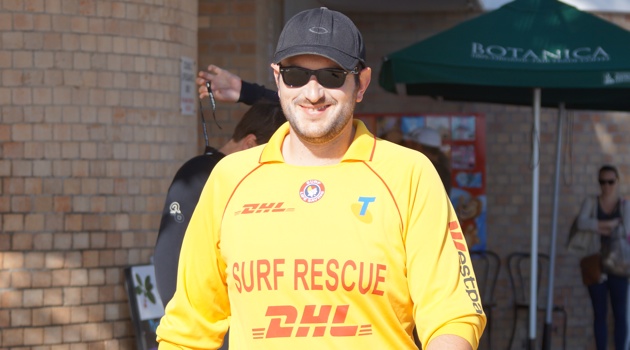 Of course these days my love is around paddling, and more specifically, paddle-surf. So I was drawn to the squads of spec ski paddlers from the local surf lifesaving clubs heading out around the cans and then trying desperately to squeeze any advantage out of the tiny surf. These skis were designed specifically for the surf zone, with their historical development being as a surf rescue craft, and with their strength and surf ability they seem like a logical evolution for my own surfski paddling. Sure, most surfski paddlers see ocean skis as the positive evolution of spec skis, but then most of them are fans of racing. For me though, I've never cared about the race aspect, I just love being in the ocean and riding her swell and walls of froth, and I suspect a spec ski is in my not too distant future….. Cheers, FP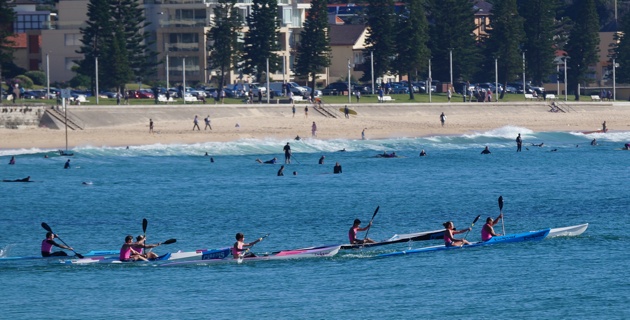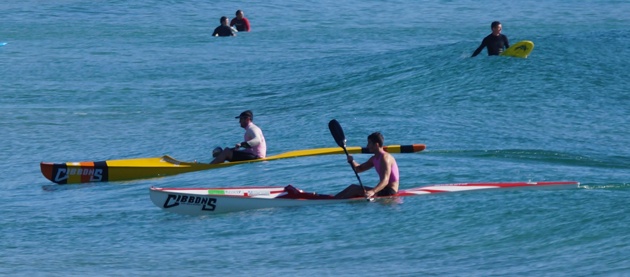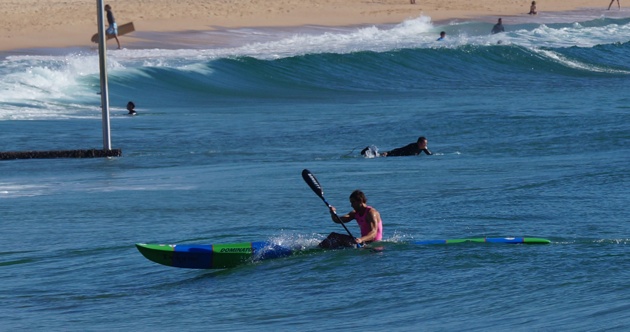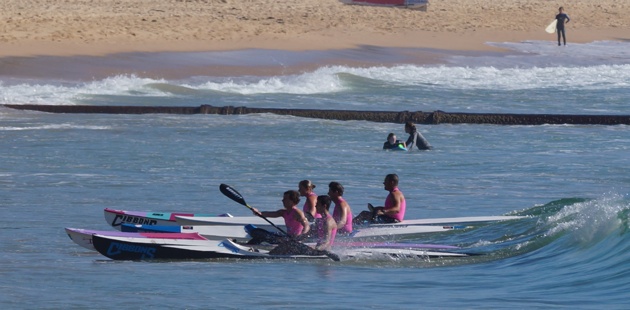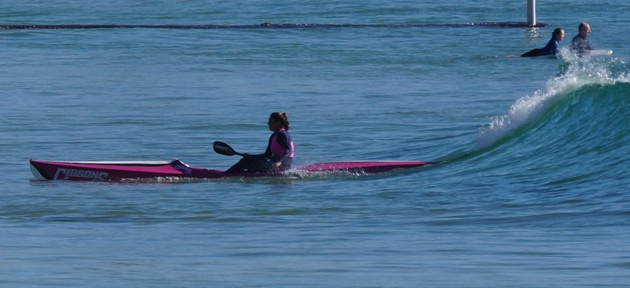 The Fat Paddler ebook – available now on iTunes, Amazon & Kobo.